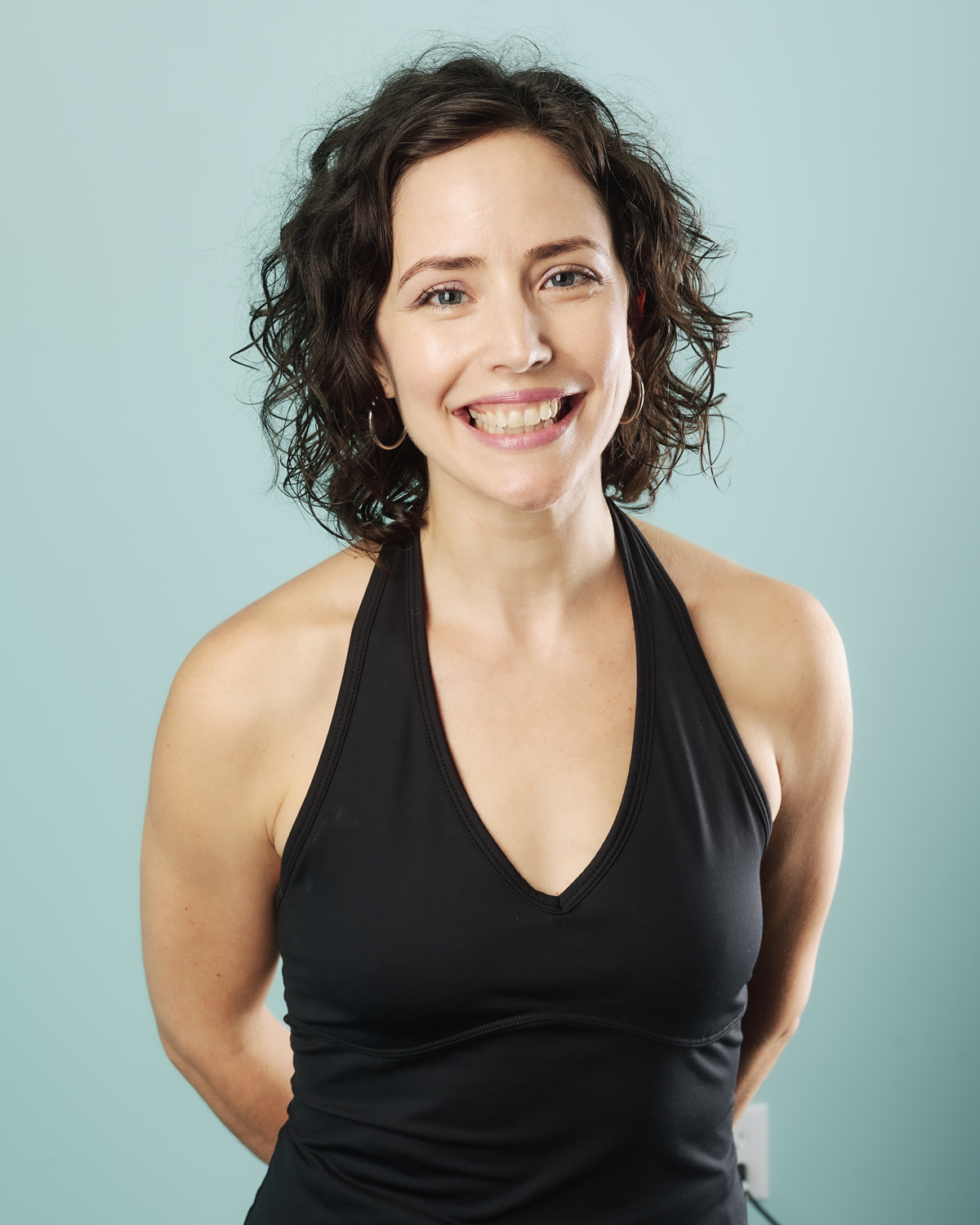 Marie Sherr
Marie Sherr has been studying, practicing and teaching the Classical Pilates Method since 2000. She was first introduced to Pilates at Brooke Siler's re:AB in New York City while pursuing a career in dance and theater. Soon she realized that studying Pilates was her path and was accepted into The Pilates Studio's Classical Certification program under the direct tutelage of Romana Kryzanowska, Joseph Pilates' protégée. Once certified she began teaching at re:AB, The Pilates Studio, and Premier Physical Therapy, becoming a sought after private instructor in NYC. In 2010 she relocated to Durham, North Carolina where she quickly developed a strong following throughout the Triangle. In 2019 she achieved her long-time goal of owning her own studio, opening Core Focus Pilates in Durham.
Firmly believing Pilates can benefit everyone, Marie works with clients of all types; teenagers, retirees, runners, non-athletes, equestrian riders, gymnasts, dancers, computer programmers, and financiers, to name a few. Over the years she has developed expertise in helping clients recover from joint replacement surgeries, as well as Pilates-based therapies for arthritis, "tech neck," MS, Parkinsons, spinal disorders, and the various aches and pains of modern life. Marie believes in giving her clients absolute attention, care, and hands-on guidance in their lessons, and in bringing a sense of joy and fun to their work-outs.
Marie is dedicated to growing as a teacher and has continued her education over the years studying with many notable Pilates masters including; Kathy Corey, Peter Fiasca, Michael Fritzke of Zenirgy, Kathy Grant, Bob Liekens, Cynthia Lochard, Kathy Ross-Nash of American Body Tech, Brooke Siler of re:AB, Ton Voogt of Zenirgy.
Amy Michaels
Amy is a North Carolina native and business entrepreneur.  After years of ballet training, she acquired multiple fitness certifications and has been teaching group fitness since 1982.  Amy holds degrees in Business, Economics and Music from UNC-Greensboro. She completed comprehensive Pilates training for mat and equipment through the PMI and PCC.  Her Pilates experience includes personal training, experience with aging populations, presentation of instructor workshops, teacher training and studio management. Amy enjoys helping others to learn more about movement and anatomy. She resides in Durham, with her husband, Mike Conway.  Parents to Jackson and Riley Jo.  The Michaels-Conway family shares a passion for music, community, and learning.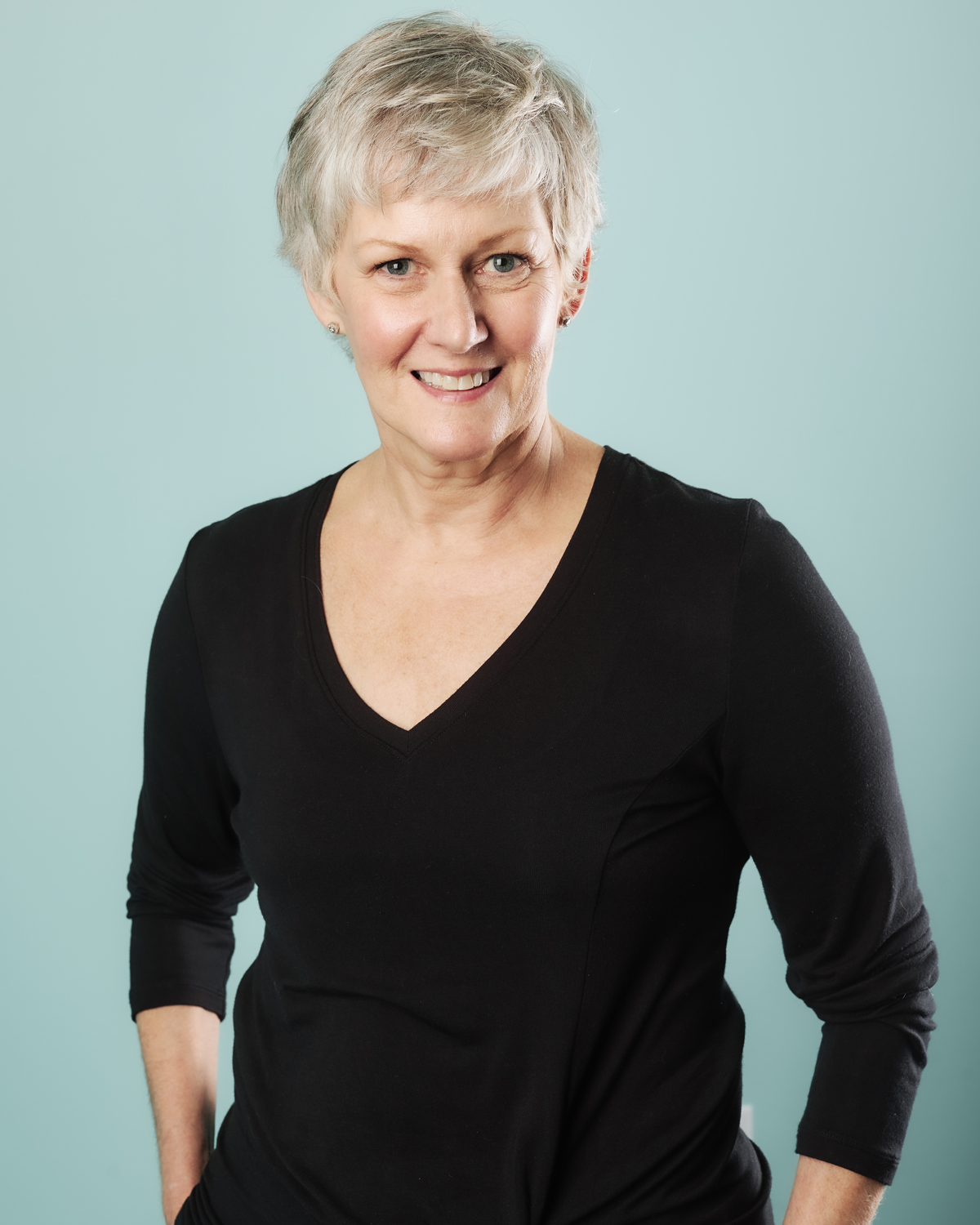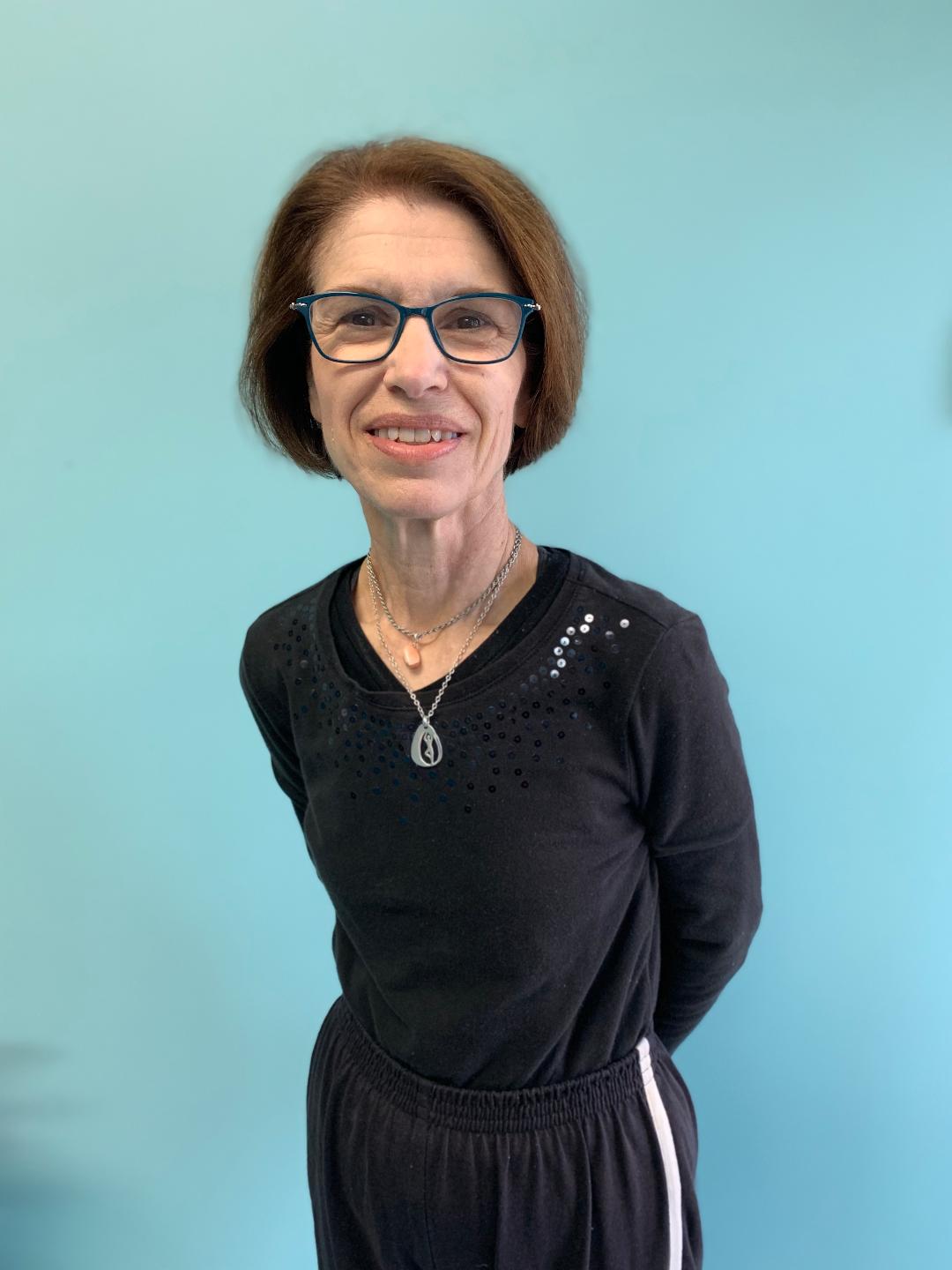 Sue Wartell
Sue Wartell has been in the health, sports, and finess industry for over 45 years. She taught Physical Education and Health Education and coached a variety of high school sports for over 25 years in her home state New York. Since moving to North Carolina, she has continued to work as a personal trainer and fitness instructor and currently teaches and trains in a variety of studios and health facilities. She also teaches a dance class for senior citizens for Osher Lifelong Learning Institute (OLLI). Her special interest is improving clients functional fitness to create a better quality of life. She currently holds the following health and fitness certifications: ACSM ( American College of Sports Medicine) Inclusive Fitness Trainer, ACE (American Council on Exercise) Certified Personal and Group FitnessTrainer, AFAA (Aerobics and Fitness Association of America) Certified Group Fitness Instructor, Physical Mind Institute Certified Mat Pilates Instructor, NC Pilates Certified Pilates Equipment Instructor, CPR AED American Heart Association Certified, ACE Certified Foam Roller Instructor, ACE Certified Facilitated Stretching Instructor.
                                               Shely Wright
Shely first discovered Pilates during her undergraduate studies as a Dance Major at the University of Nevada, Las Vegas (UNLV). During her time at the university she learned about the importance of Pilates in the maintenance of not just dancer bodies but bodies of all different sizes and shapes. During her time at UNLV Shely trained under the teachings of Dolly Kelepecz-Momot, who trained with one of Joseph Pilates apprentices. Dolly taught Shely about the classical variations of exercises within the Reformer, Cadillac or Trapeze table, Wunda Chair, Mat, Small ball, Large Ball and other various Pilates equipment. Shely's current focus as an instructor is centered around proper posture, injury prevention, strengthening the core, and staying true to the classical teachings of Pilates.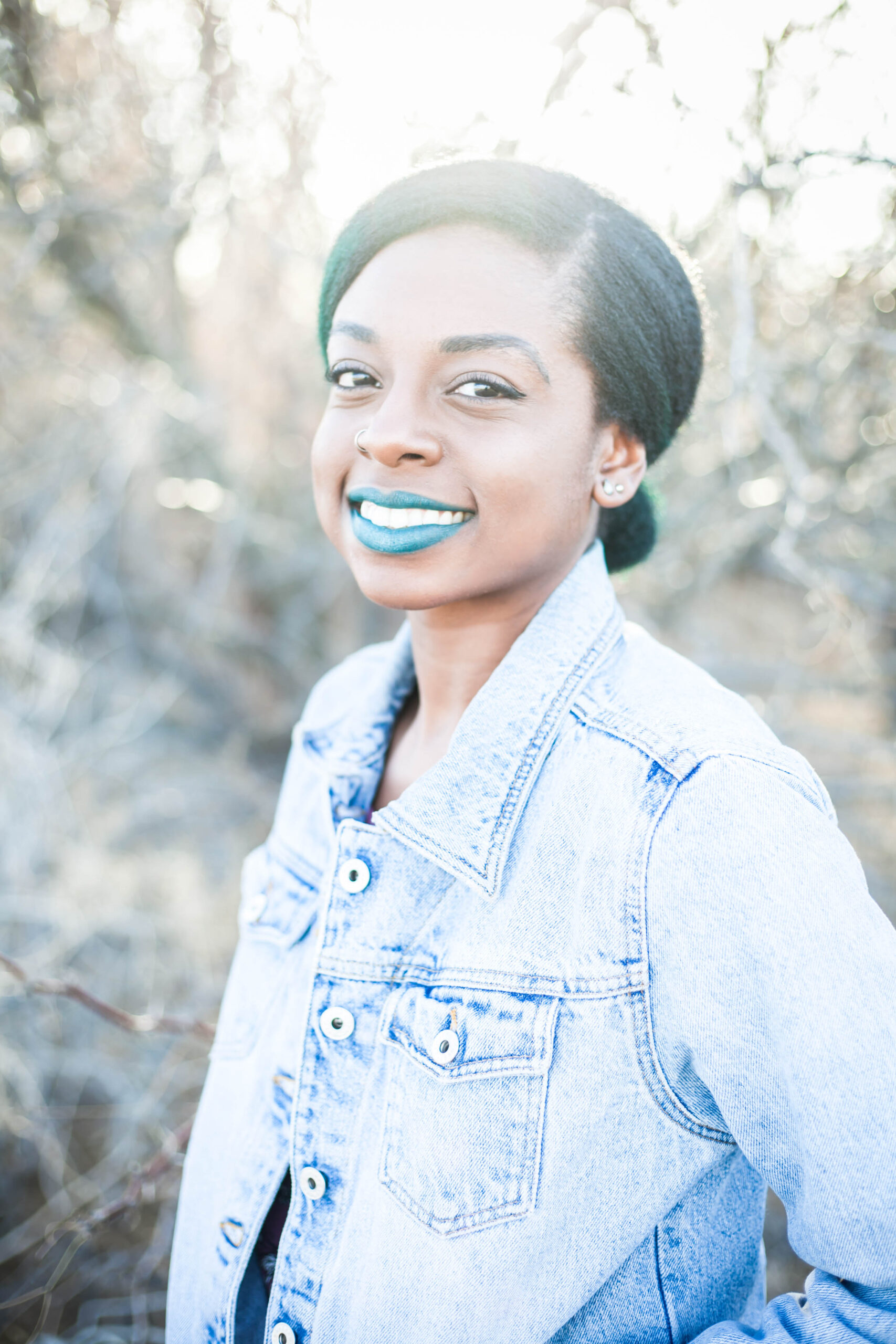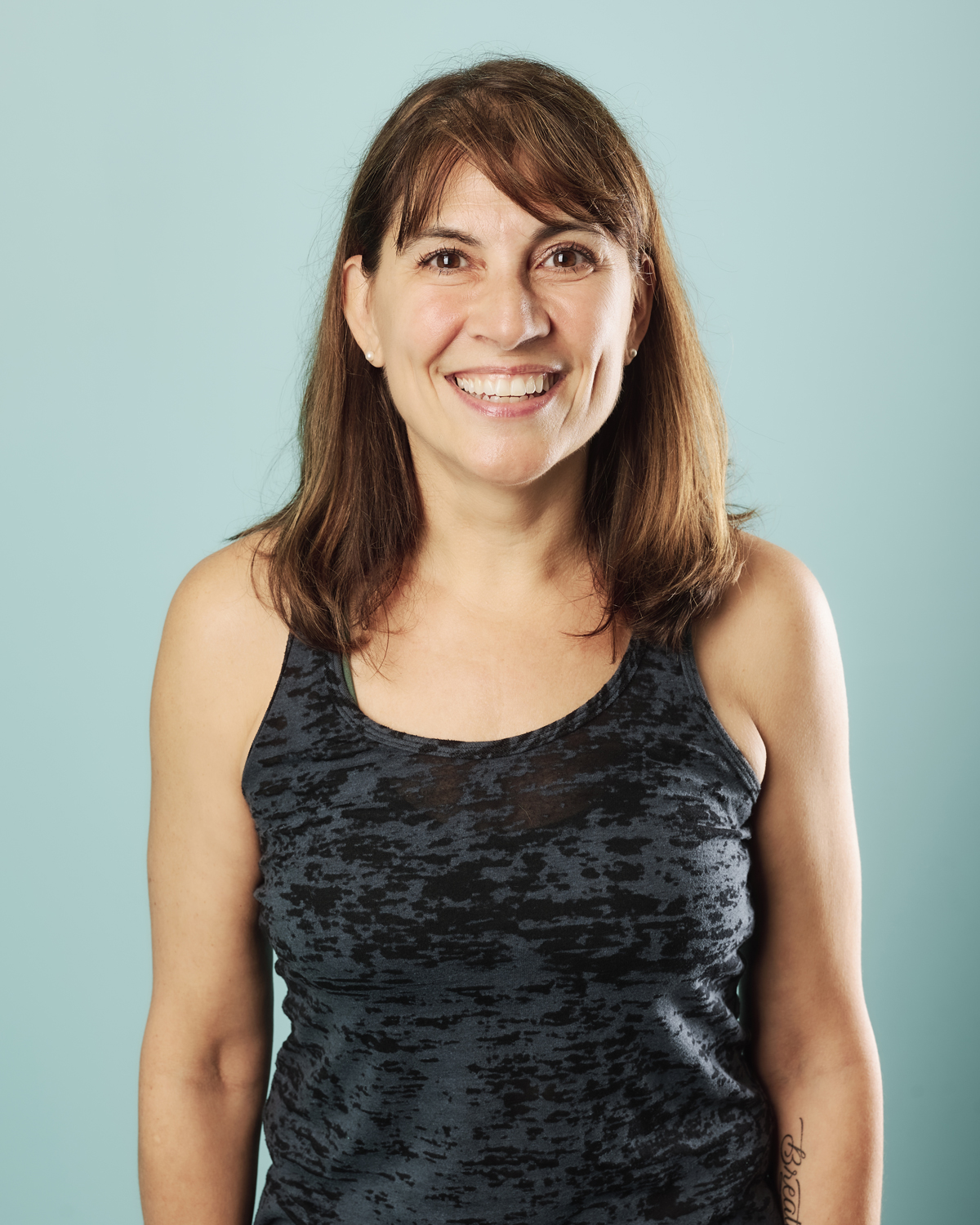 Lucia Apollo Shaw
Lucia has been teaching Pilates since 2010. She received both her Equipment and Mat Certification at NC Pilates in Durham, NC under Master Instructor, Amy Michaels.
Lucia practices and teaches Contemporary Pilates and has done continuing education  with Balanced Body, and Pilates on Fifth in NYC. Additionally, Lucia received her Redcord® certification at Pilates on Fifth.
Forever learning, she is lucky to continue to train under Marie Sherr, the owner of Core Focus Pilates, and a Classical Pilates Instructor. Marie was trained in NYC at The Pilates Studio, under the tutelage of Joseph Pilates' protégée, Romana Kryzanowska, and became an Authentically Certified Pilates Instructor in 2002.
Lucia is still grateful for and enjoys her day job as a Management Consultant. She lives in Chapel Hill with her husband Duncan and their dog Rudy.
Jeannie Game
Jeannie has been a Pilates Method Alliance Certified Pilates Teacher since 2015, when she completed The Pilates Center's "Advanced Teacher Training Program" through InsideOut Body Therapies in Durham, NC.  Jeannie keeps current with trends in Pilates instruction through continuing education courses, and recently completed courses such as Pilates Concepts on the Suspension Trainer and Barre Above with Pilates Focus.
Jeannie discovered Pilates through Pilates-based physical therapy intended to reduce knee damage sustained after years of competitive running as a child and young adult.  She became a believer in the healing and health benefits of Pilates as her pain decreased, and she learned more about the Pilates goals of uniform musculoskeletal development and flexible and decompressed joints and spine.
Jeannie is passionate about helping clients in every age group and at every ability level to achieve a healthy, balanced, beautiful mind and body.  She aspires to help prevent injuries in athletes, as well as in less active individuals, and to help clients recover mobility after injury or surgery.