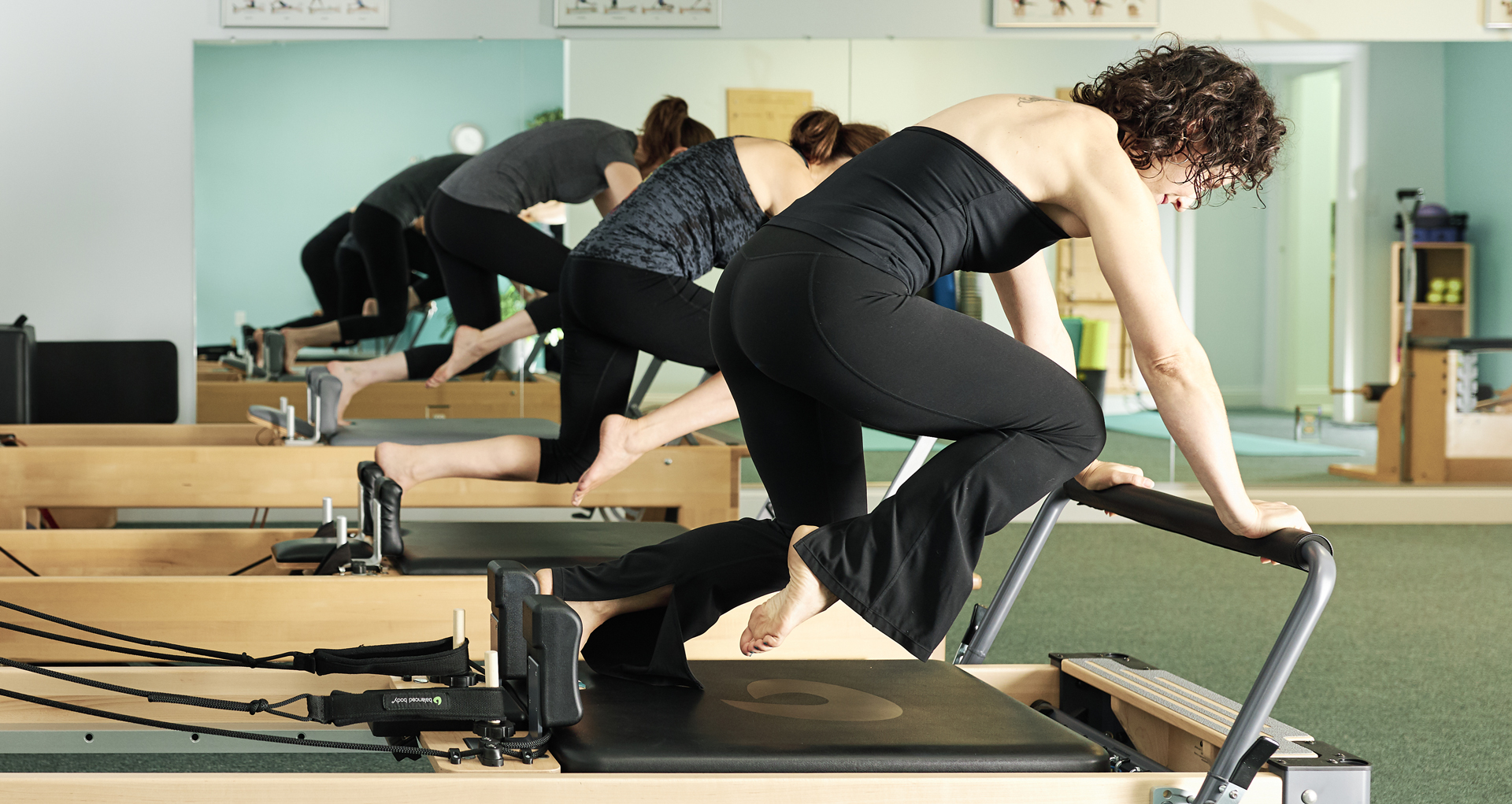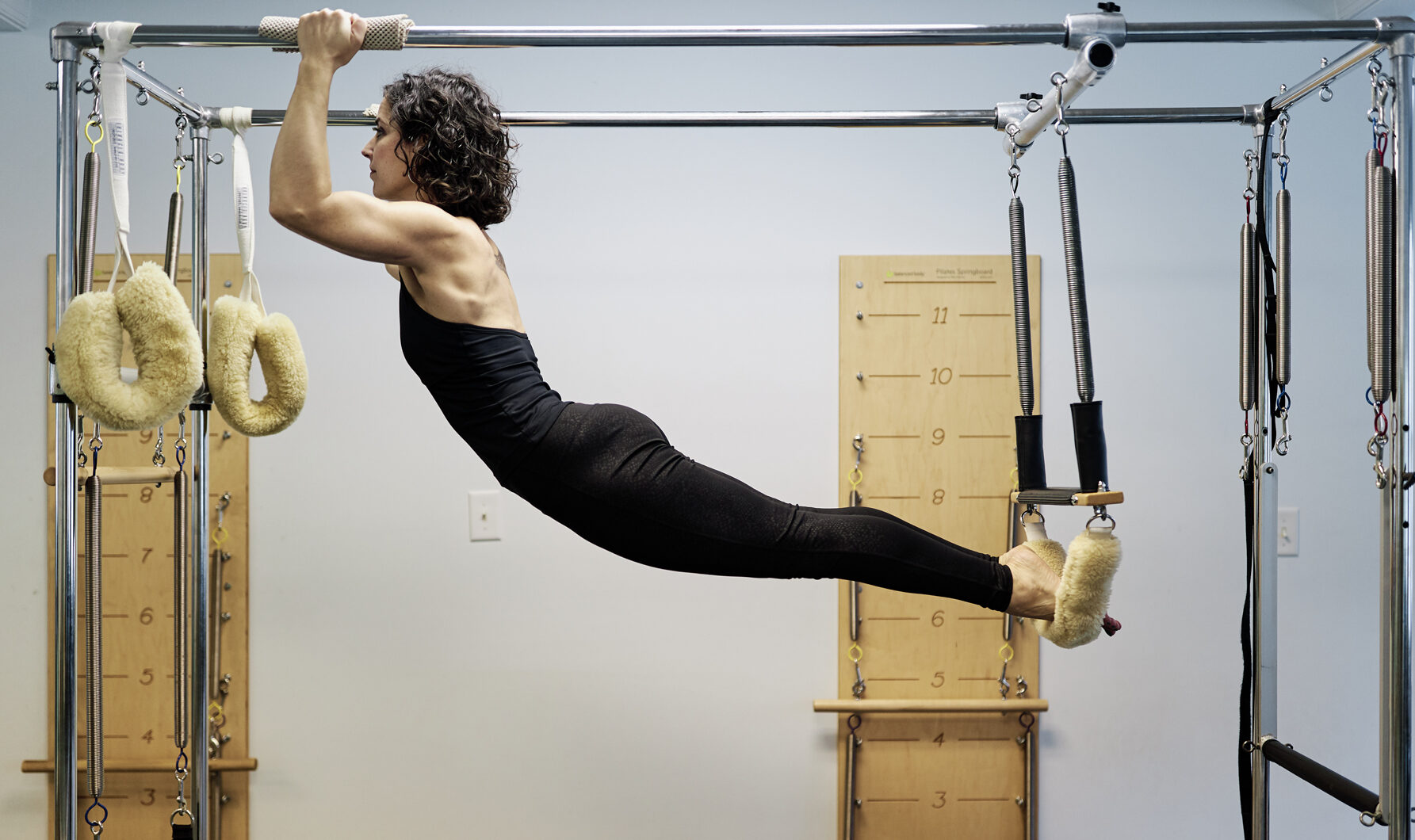 Ready to change your body? Feel energized? Uplift your mood? Be strong and more limber? If so, it is time to begin your Pilates journey! At Core Focus Pilates we offer Private, Duet, and Trio sessions in-studio as well as Virtual Private Sessions and Group Classes. We pride ourselves in creating a safe and comfortable environment for all to learn the art of Pilates.
"Physical fitness is the first requisite of happiness"
Joseph Hubertus Pilates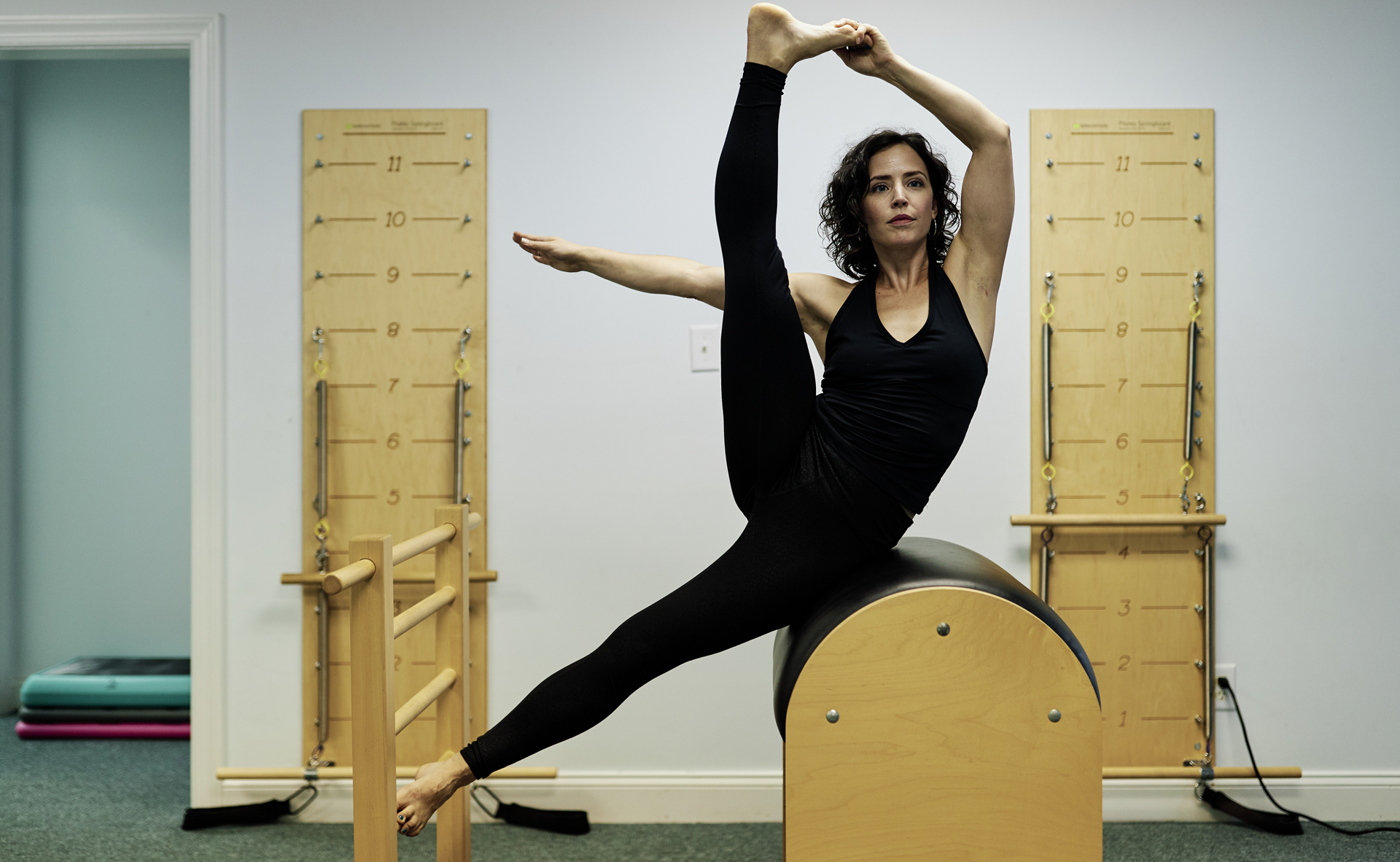 Core Focus Pilates
1415 NC Highway 54 West
Building 200, Suite 117
Durham, NC 27707
We're in Hamilton Centre!
919.519.2557
[email protected]