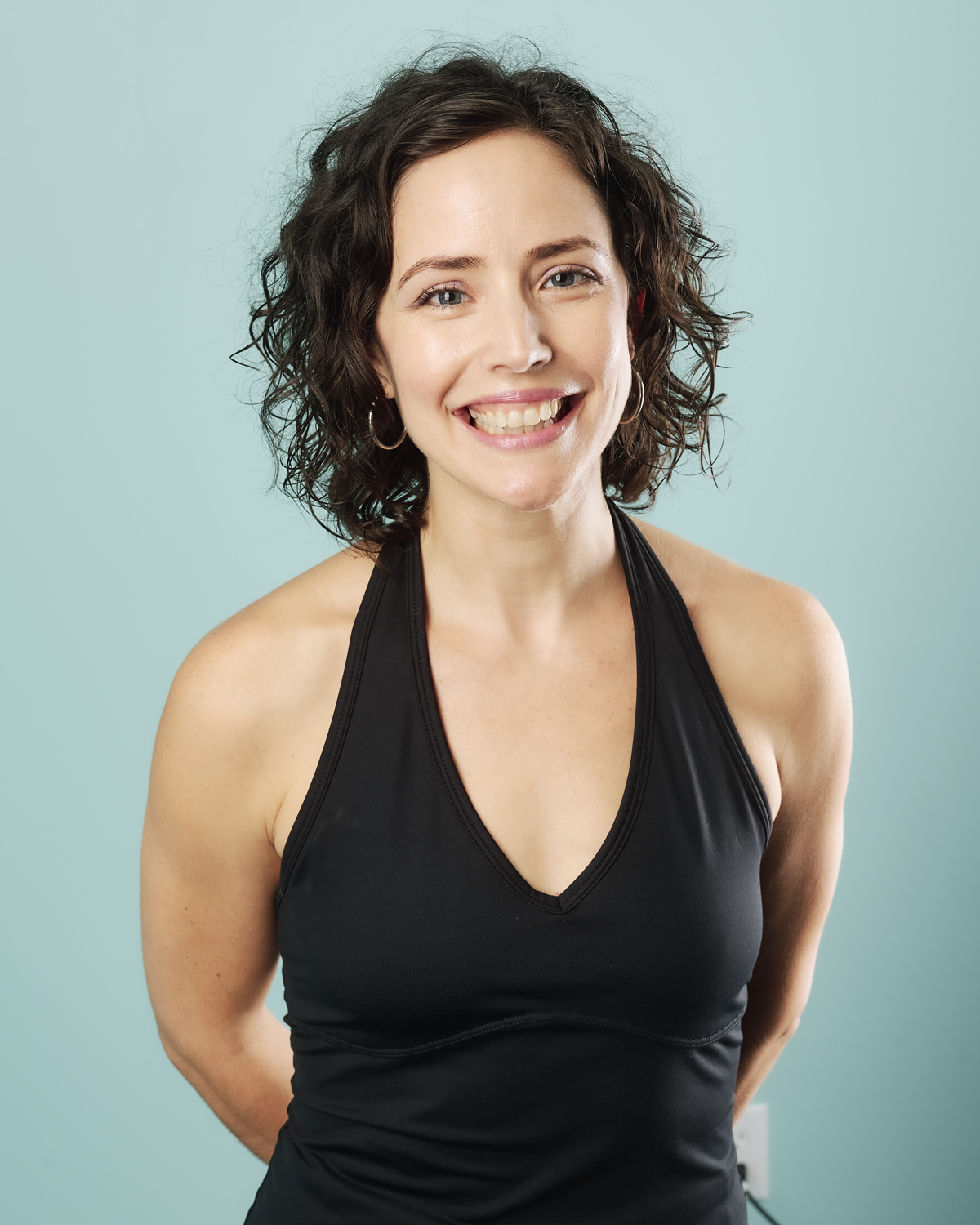 Marie Sherr
Marie Sherr has been studying, practicing and teaching the Classical Pilates Method since 2000. She was first introduced to Pilates at Brooke Siler's re:AB in New York City while pursuing a career in dance and theater. Soon she realized that studying Pilates was her path and was accepted into The Pilates Studio's Classical Certification program under the direct tutelage of Romana Kryzanowska, Joseph Pilates' protégée. Once certified she began teaching at re:AB, The Pilates Studio, and Premier Physical Therapy, becoming a sought after private instructor in NYC. In 2010 she relocated to Durham, North Carolina where she quickly developed a strong following throughout the Triangle. In 2019 she achieved her long-time goal of owning her own studio, opening Core Focus Pilates in Durham.
Firmly believing Pilates can benefit everyone, Marie works with clients of all types; teenagers, retirees, runners, non-athletes, equestrian riders, gymnasts, dancers, computer programmers, and financiers, to name a few. Over the years she has developed expertise in helping clients recover from joint replacement surgeries, as well as Pilates-based therapies for arthritis, "tech neck," MS, Parkinsons, spinal disorders, and the various aches and pains of modern life. Marie believes in giving her clients absolute attention, care, and hands-on guidance in their lessons, and in bringing a sense of joy and fun to their work-outs.
Marie is dedicated to growing as a teacher and has continued her education over the years studying with many notable Pilates masters including; Kathy Corey, Peter Fiasca, Michael Fritzke of Zenirgy, Kathy Grant, Bob Liekens, Cynthia Lochard, Kathy Ross-Nash of American Body Tech, Brooke Siler of re:AB, Ton Voogt of Zenirgy.
Amy Michaels
Amy is a North Carolina native and business entrepreneur.  After years of ballet training, she acquired multiple fitness certifications and has been teaching group fitness since 1982.  Amy holds degrees in Business, Economics and Music from UNC-Greensboro. She completed comprehensive Pilates training for mat and equipment through the PMI and PCC.  Her Pilates experience includes personal training, experience with aging populations, presentation of instructor workshops, teacher training and studio management. Amy enjoys helping others to learn more about movement and anatomy. She resides in Durham, with her husband, Mike Conway.  Parents to Jackson and Riley Jo.  The Michaels-Conway family shares a passion for music, community, and learning.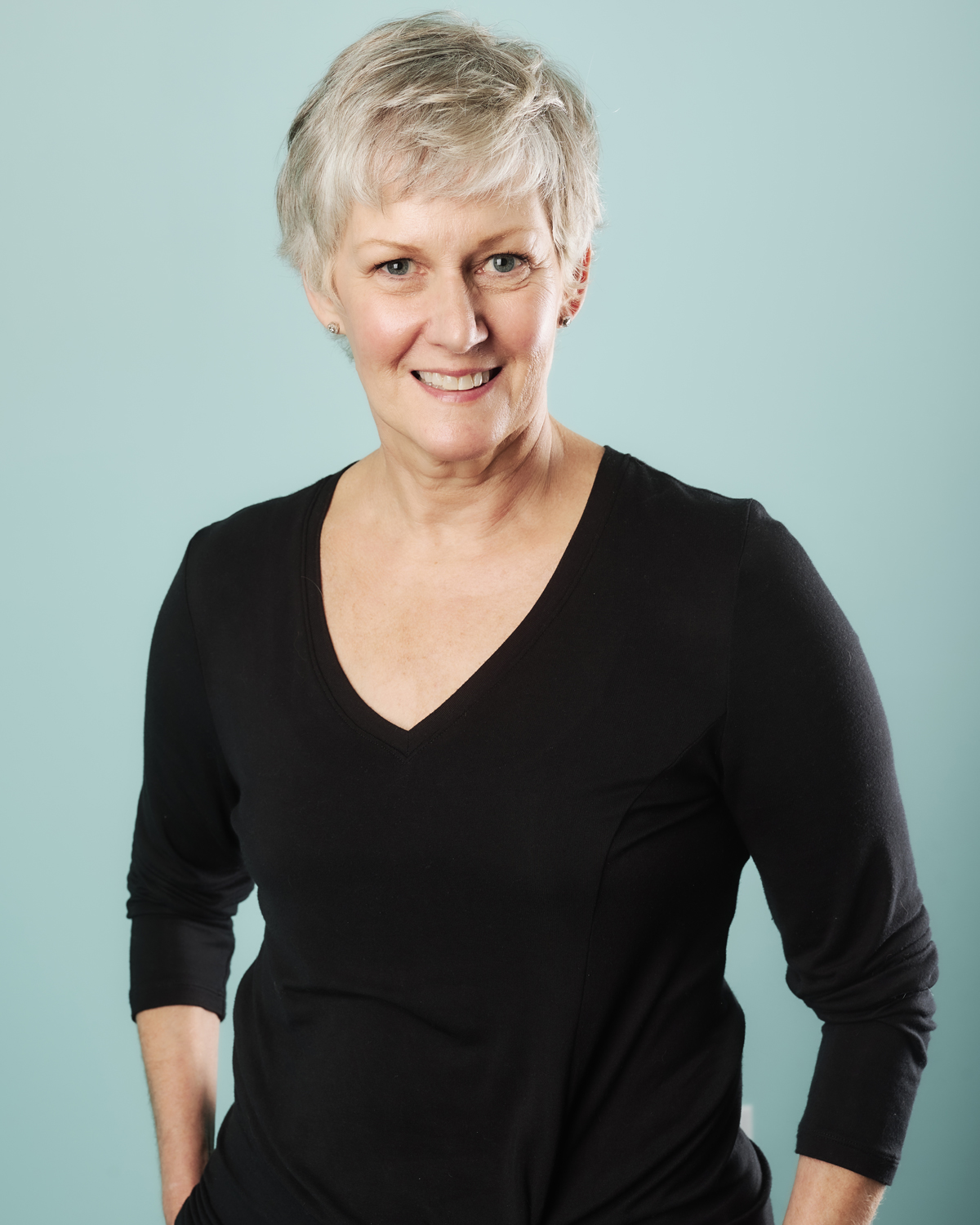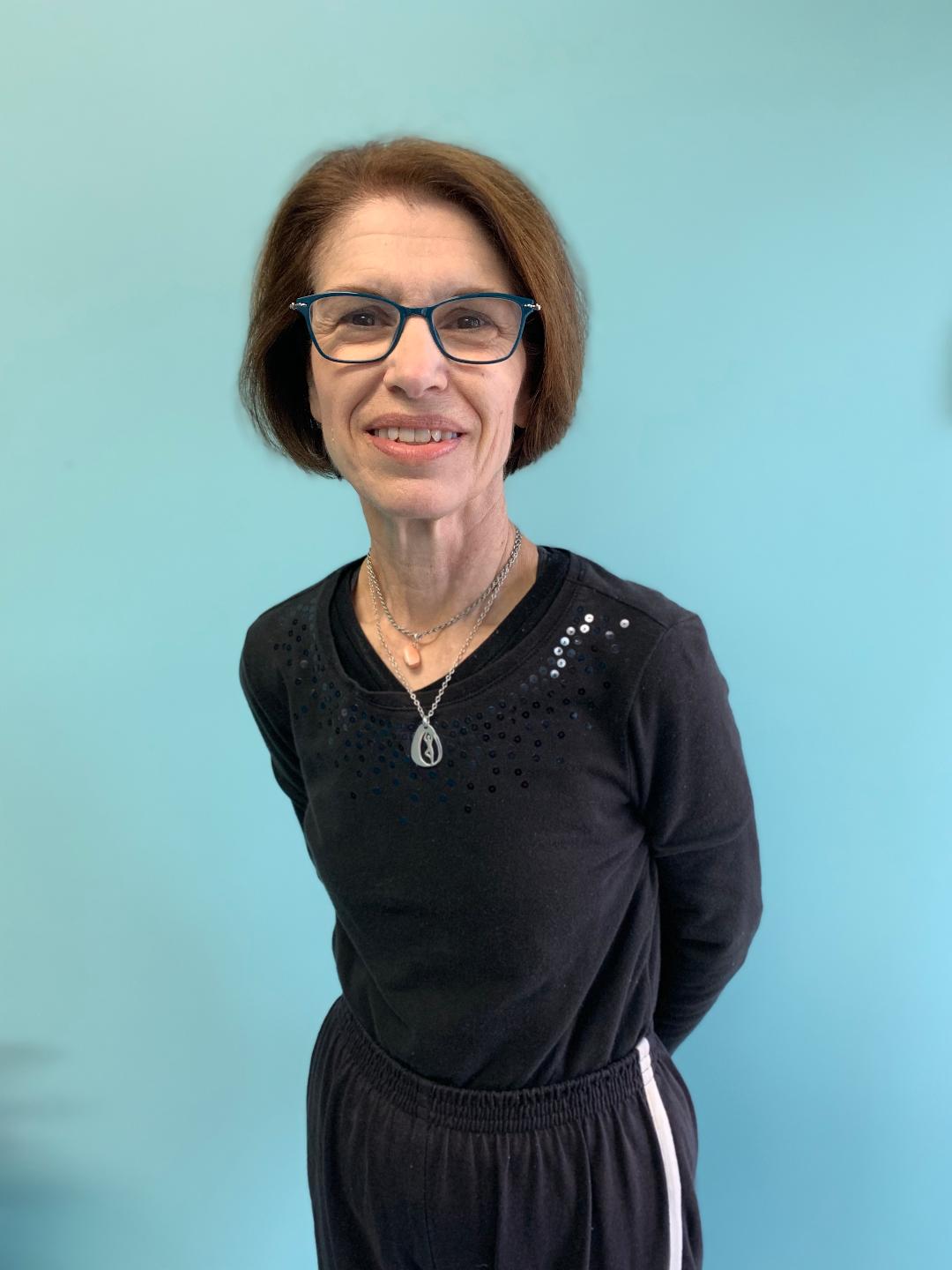 Sue Wartell
Sue Wartell has been in the health, sports, and finess industry for over 45 years. She taught Physical Education and Health Education and coached a variety of high school sports for over 25 years in her home state New York. Since moving to North Carolina, she has continued to work as a personal trainer and fitness instructor and currently teaches and trains in a variety of studios and health facilities. She also teaches a dance class for senior citizens for Osher Lifelong Learning Institute (OLLI). Her special interest is improving clients functional fitness to create a better quality of life. She currently holds the following health and fitness certifications: ACSM ( American College of Sports Medicine) Inclusive Fitness Trainer, ACE (American Council on Exercise) Certified Personal and Group FitnessTrainer, AFAA (Aerobics and Fitness Association of America) Certified Group Fitness Instructor, Physical Mind Institute Certified Mat Pilates Instructor, NC Pilates Certified Pilates Equipment Instructor, CPR AED American Heart Association Certified, ACE Certified Foam Roller Instructor, ACE Certified Facilitated Stretching Instructor.
Jeannie has been a Pilates Method Alliance Certified Pilates Teacher since 2015, when she completed The Pilates Center's "Advanced Teacher Training Program" through InsideOut Body Therapies in Durham, NC.  Jeannie keeps current with trends in Pilates instruction through continuing education courses, and recently completed courses such as Pilates Concepts on the Suspension Trainer and Barre Above with Pilates Focus.
Jeannie discovered Pilates through Pilates-based physical therapy intended to reduce knee damage sustained after years of competitive running as a child and young adult.  She became a believer in the healing and health benefits of Pilates as her pain decreased, and she learned more about the Pilates goals of uniform musculoskeletal development and flexible and decompressed joints and spine.
Jeannie is passionate about helping clients in every age group and at every ability level to achieve a healthy, balanced, beautiful mind and body.  She aspires to help prevent injuries in athletes, as well as in less active individuals, and to help clients recover mobility after injury or surgery.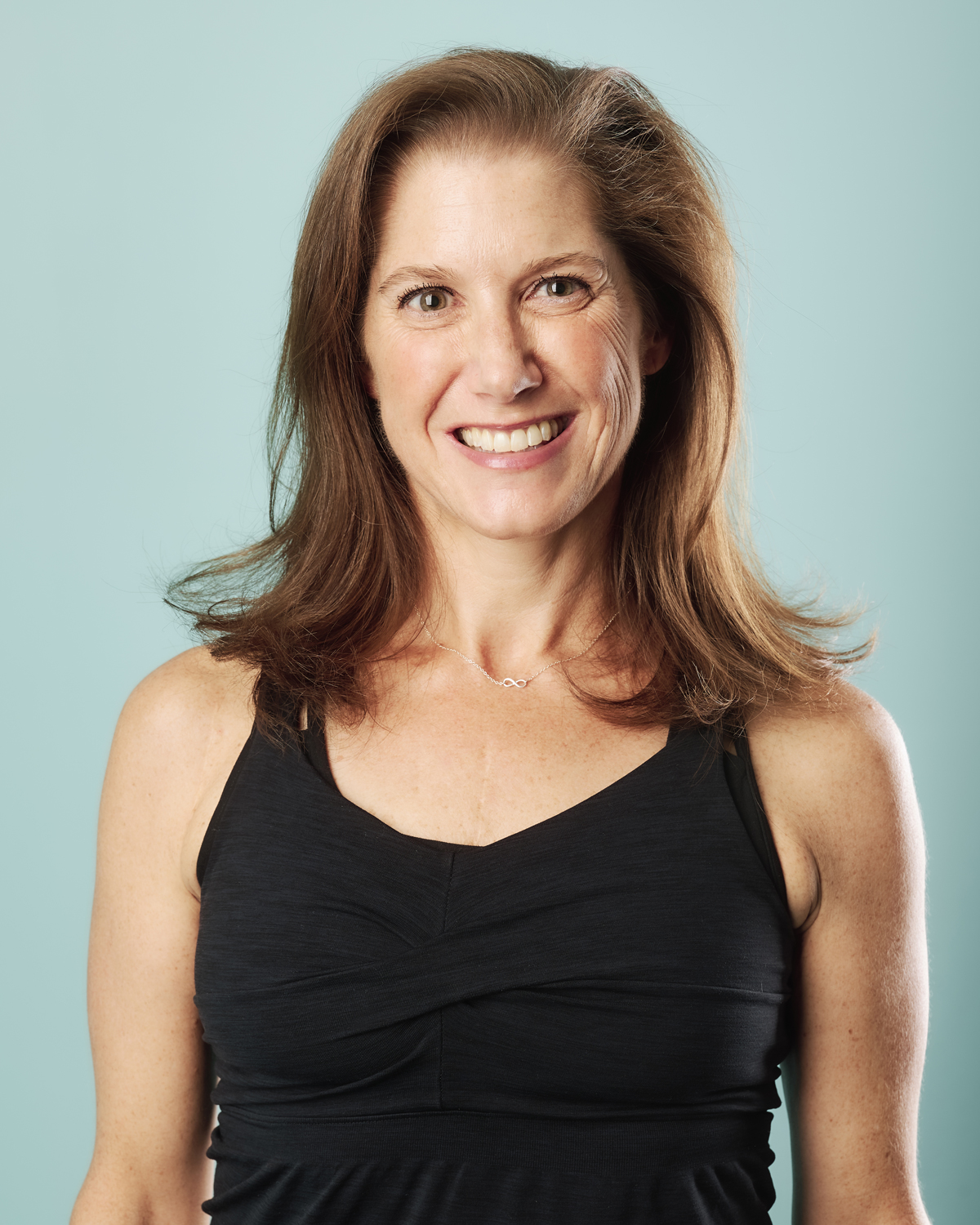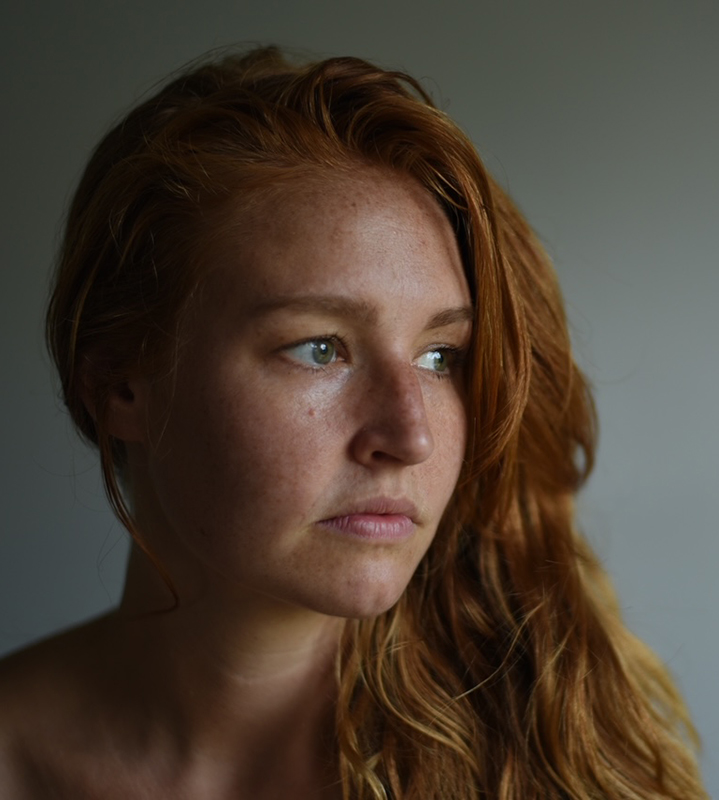 Kaitlin Fox (she/her) works as a performance artist, educator, and movement practitioner in the field of contemporary dance and Pilates. In 2018, while completing her graduate degree, Kaitlin sustained a labrum tear in her left hip and was later diagnosed with bilateral hip dysplasia. Weary of promises to "correct" the condition and disabling pain with major surgical intervention, she turned inward for solutions that felt better aligned with her needs. This injury and saying "no" to surgery was a pivotal moment that made Kaitlin question her dance career while challenging many areas of her daily life. Searching for support outside of traditional methods, she began studying Pilates with Cara Reeser in Denver, CO. Pilates gave Kaitlin the tools to establish a healthier relationship to movement, relieving her from years of chronic pain, isolation, and depression.
Weaving together her MFA research in trauma and disability studies with Pilates and pain science, Katilin developed a movement practice that is playful, challenging, empowering, AND restorative. She continues to work as a professional dancer; performing with more joy, strength, and efficiency than before her injury. In 2021, she created a hybrid Pilates practice, Yummy Bodies, to help others realize their potential through movement. Yummy Bodies is a space that values accessibility, play, and intuition, working collaboratively with students in both private sessions and community classes to find lasting solutions. Kaitlin specializes in creating movement programs for people with disabilities, athletes, artists, and anyone wanting to build a deeper connection to their body.
Kaitlin holds a MFA in Dance Studies from the University of Illinois, Champaign-Urbana, where she received scholarships for outstanding performance and research. She is certified in Pilates through The Kane School of Core Integration in New York City and a certified personal trainer through the American Council of Exercise (ACE).
Doretta holds a MA in Physical Education and Dance and a BSc in Speech and Theatre, as well as E-RYT 200 through Yoga Alliance. As a Master Pilates Practitioner, she is comprehensively certified in Pilates Mat and all Apparatus. Doretta was a faculty member with Balanced Body University and a trainer for their Anatomy in 3D courses and continues to do educational in-depth work regarding human anatomy. She has created the Stroke Recovery Pilates Program that was featured in Pilates Style Magazine. Seeing the need for other types of programs for various diseases, she also established the only comprehensive Breast Cancer Rehabilitation program in the Mahoning Valley, Ohio area. Her certifications are many in various exercise forms such as a certified Personal Trainer, Lagree Method Megaformer, TRX, Bodhi, Mossa Group Power, Yoga E-RYT200 and YACEP workshop provider for Yoga Alliance, Yoga Barre, Pilates mat, Yogafuzion,, and Group Exercise. In addition to dancing professionally, acting and commercial work, she has choreographed for musical theatre and taught dance at several distinguished universities in the US and abroad.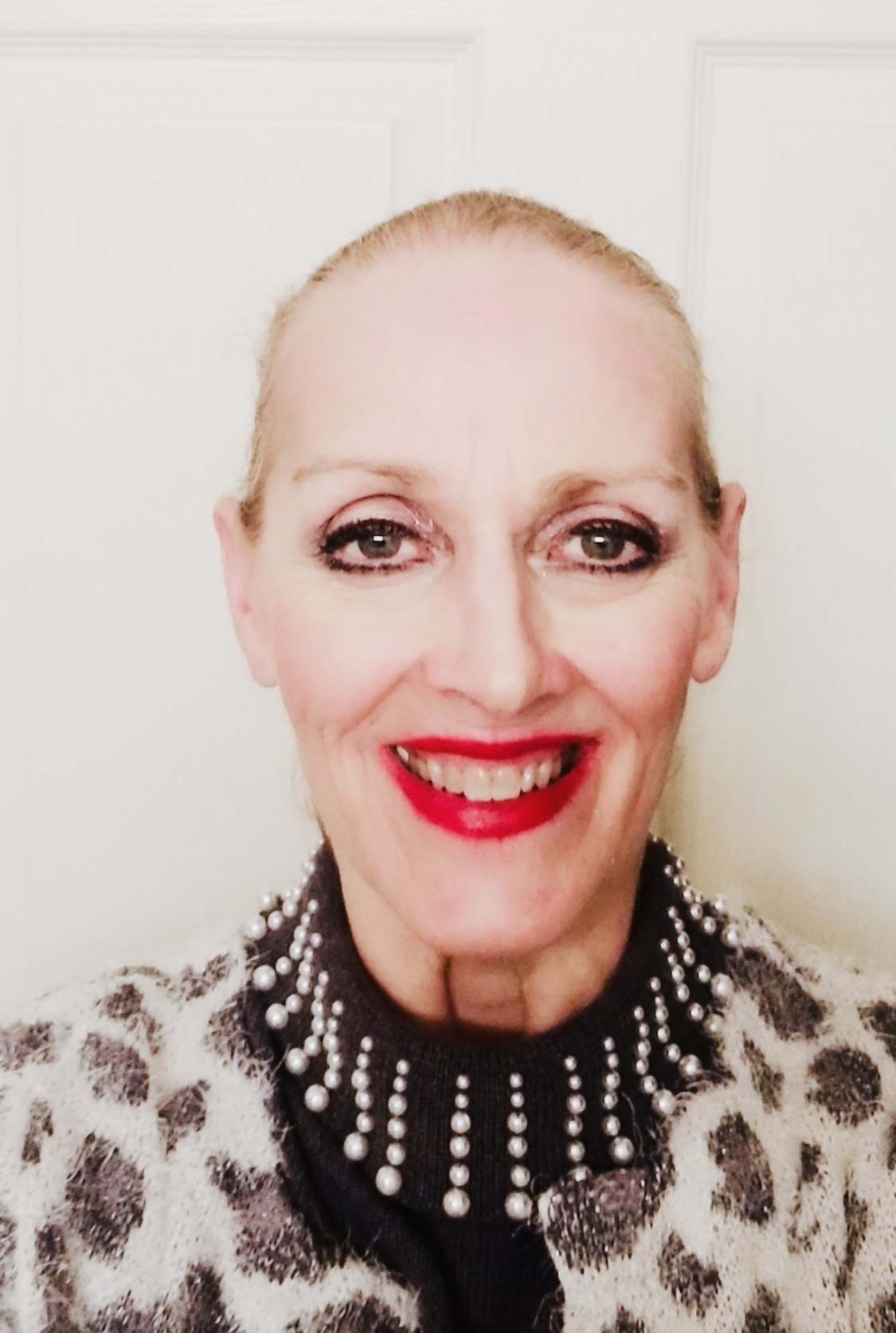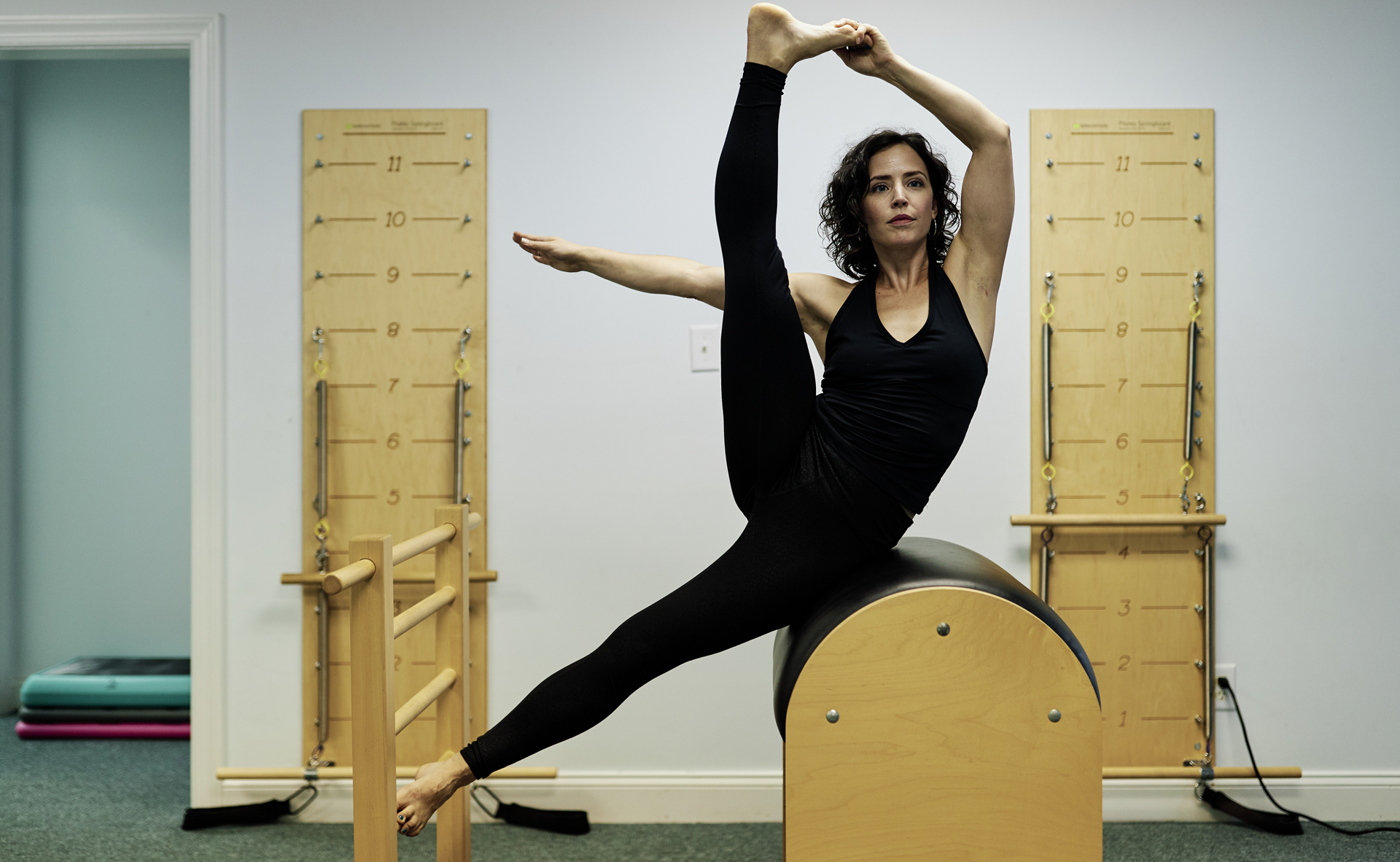 Core Focus Pilates
1415 NC Highway 54 West
Building 200, Suite 117
Durham, NC 27707
We're in Hamilton Centre!
919.519.2557
[email protected]